You see a webp file on your computer, but you don't know where it came from, right? Surely, you have saved an image from Google. Find out what it is.
This format is " new " and not as established as others, so it quickly arouses curiosity when we see it. Calm down, it is not a virus, but it is related to the images that we download on the internet. In fact, if you use Google Chrome, you will have downloaded an image in this format. Next, we tell you what it is, what it is for, and how to open it.
What is webp file?
What is it for?
How do I open it?
Can the webp file be converted?
What is webp file?
To begin with, this format was born on September 30, 2010, by Google. The reason why it comes up has to do with the compression of the images: the webP format allows the same quality as JPEG to be displayed without loss of graphics in 24 bits.
So, it is an image format that focuses on lossless compression. The problem you have is that Chrome does support it natively, but other browsers are working on implementing it as well.
What is it for?
In this way, it was born to reduce the weight of images on the internet. This compression is 30% smaller than a PNG or JPG image, without loss of quality. Therefore, have you ever wanted to save an image from Google Images, storing it in webP format?
All of this lossless compression is supported by the VP8 codec, a video format developed by ON2 Technologies. This is a method that uses blocks to calculate frames (fps). Each frame is divided into macroblocks, where the codec predicts the information about the image and subtracts it from the block.
That said, it's worth mentioning that the webp file is also meant for animated images (GIFs). In fact, it has a 24-bit color depth and an 8-bit channel, plus great compression. As with normal images, this format allows both lossy and lossless compression.
How do I open it?
The quickest and easiest option is to drag a said file into a Chrome or Opera tab or window. As soon as we release it, the image in that file will open in the browser. It is true that it is not the solution you expected because it forces us to use a browser: a program that consumes a lot of resources.
There are image viewers for webp files like Windows Photo Viewer or IrfanView. Also, Photoshop would work for us , but we would require a plugin for it. On the other hand, we can use Paint to edit and view that specific image.
The " trick " that is always used in these cases is " save as ". Basically, it is about saving the image in another format, such as PNG or JPG, for example.
Can the webp file be converted?
Yes. What's more, many choose this way to see the downloaded image without problems. In this sense, there are many websites in charge of doing this online. One of them is Ezgif, which offers a very complete conversion:
WebP to GIF.
WebP to JPG.
WebP to PNG.
WebP to MP4.
In case you want a free program, you can use XnConvert . With it, you can convert the webp file to many formats, even RAW format!
We hope this information has been helpful to you. If you have any questions, you can comment below so that we can answer you.
We recommend using this free tool: convert images to WebP to convert unlimited images to WebP.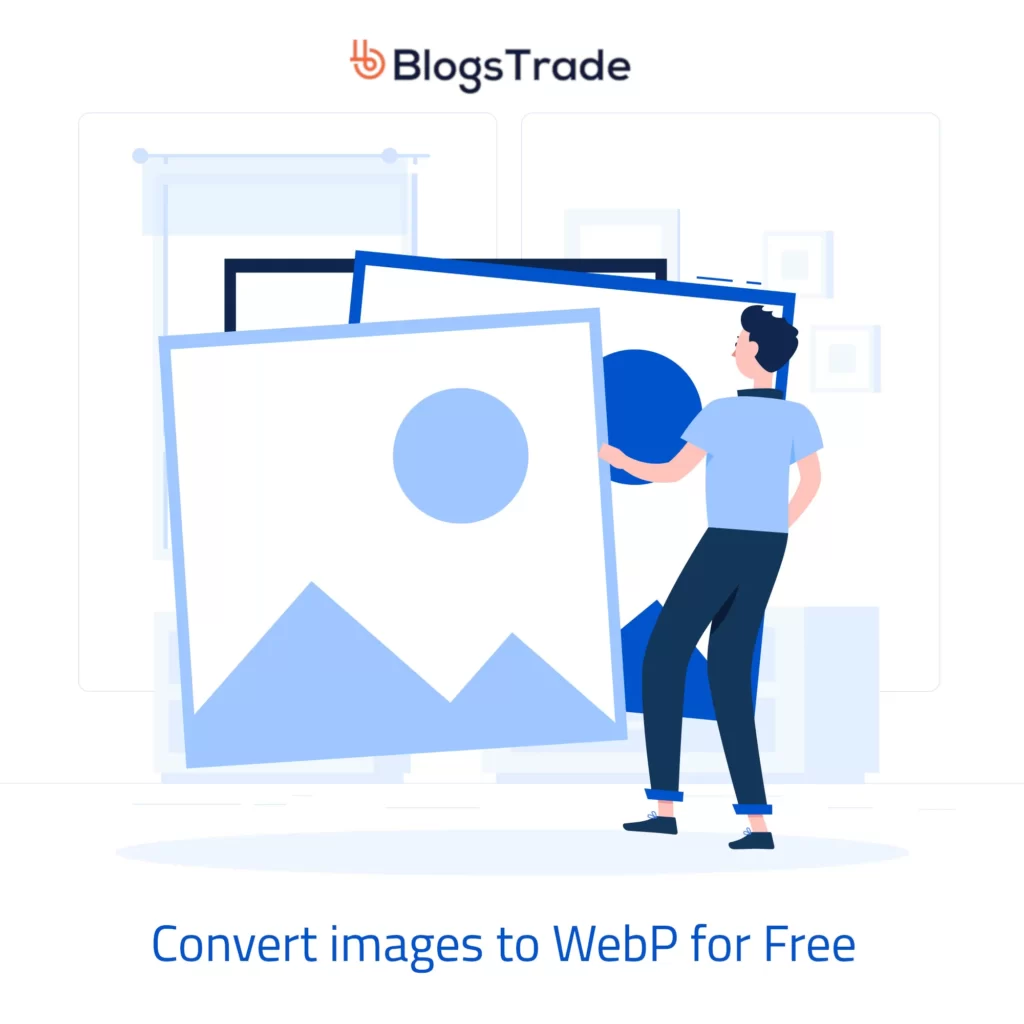 Did you know this format? Did you know that Google had created it? Do you think it will replace JPG?