If you are reading this article about why to use WordPress, of all the possibilities, there are two why you may be doing it. You may already have a website and want to improve it or expand information or you may have in mind to create one and you are still lost.
Be that as it may, our intention will be to clear up any possible doubts you may have and to continue advancing in your project.
We have all wondered at some point when creating a website or improving it if WordPress is the most interesting thing for our business. To do this, we have tried to summarize the advantages or reasons why you opt for this CMS in 8 main points.
Having a presence on the internet is crucial today for any type of business. Whether your intention is to sell some type of product or service or if you want to create a good brand image, a website is a fundamental aspect to take into account, but where do I start? What platform will be the best for my website? why use WordPress?
With more than 15 years of existence, the WordPress content manager (CMS or Content Management System) has established itself in the world market as a leader in the web platform. Today about 32% of the world's websites are made with this CMS.
Do you need more reasons why to choose WordPress to develop your website? In this article, we show you what makes this CMS the favorite of many when it comes to building their websites.
Reasons to choose WordPress
1. WordPress is free software that does not require a license to use. This means that you will be the sole owner of your website. Having control over it since you do not depend on the commercial interests of others.
2. It is very easy to use. Anyone can learn how it works in just a few days and without any difficulty, at least for a basic website.
3. It has a wide variety of designs so your website will be totally different from that of your competitors. With WordPress, you can download free and paid themes. This helps users without design knowledge to have a modern website adapted to all mobile devices (responsive). Although the truth is that for SEO positioning, these templates are not usually recommended, especially the free ones.
4. Although WordPress was born as a blogging platform, today you can make any type of website with this platform. From corporate websites to online stores.
5. You can manage users with different roles (administrator, editor, author, subscriber...), which will make it possible for several colleagues to work on the same website.
6. It has a large community of developers behind it that improves it day by day. They update the CMS quite regularly, correcting errors and carrying out maintenance, although it is desirable not to update until you are sure that the new version is established.
7. It has many compatible plugins (small programs that are installed on the platform) that allow you to perform possibly all the functionalities that you can imagine. Create registration forms, add sliders, etc., and endless more.
8. WordPress is friendly to Google and other search engines. Since it has a source code that helps your website position itself in search engines. In addition, it also has specific plugins to improve positioning, such as Yoast Seo.
These are for us, the 8 fundamental reasons to choose WordPress as your CMS to make your website. Although there are many more, such as the widgets it has or the ease of monitoring through other tools, just with a plugin.
It is true that if you do not know anything about this, it will be complicated for you, so whenever you want to do a medium or large-scale project, it is interesting to have professionals who know how to do it, since the creation of a website not only involves images and texts but also goes further; programming, codes and a series of parameters that only an expert knows.
In summary, WordPress is one of the best solutions that exist to create your website, whether corporate, blog or online store. Online presence is vital today for your business. And having a versatile platform that allows you to make one that suits your audience is essential.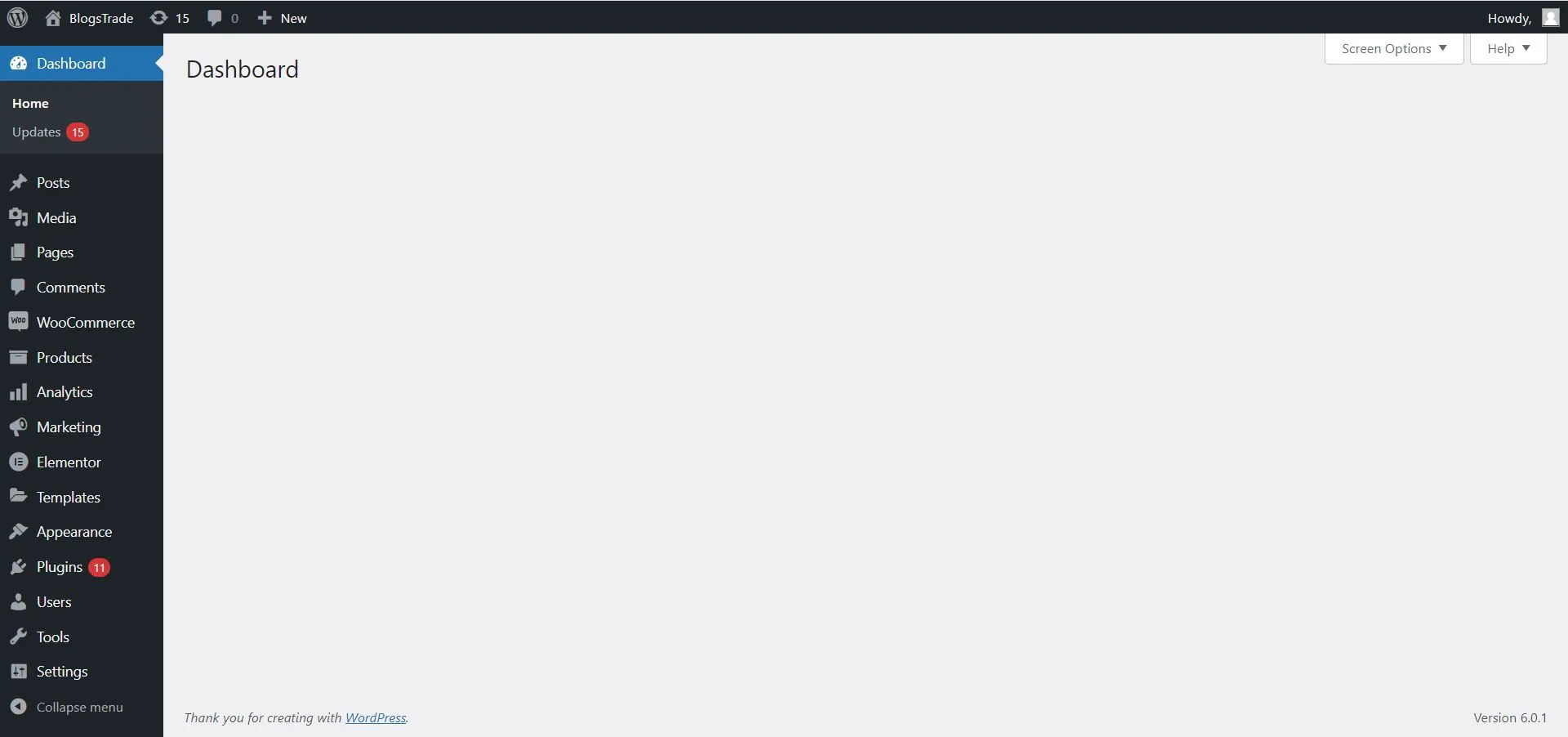 What kind of website do you need for your business?
If you need a website for your business, it would be best to first analyze what type you need; a landing page, a basic website, e-commerce… To do this, you must think about what product or service you are going to sell.
Imagine that you have developed a single product, for example, a watch. Just one model, not one more, not one less. In this case, we would recommend very basic e-commerce with a couple of pages. One is as a landing, which will include only your product, and another is where you can buy the product. The rest of the investment is in advertising.
If, on the other hand, what you want is a professional website where you can sell several products, the ideal thing would be to create an e-commerce website to match, and for this, there are several possibilities, such as WooCommerce.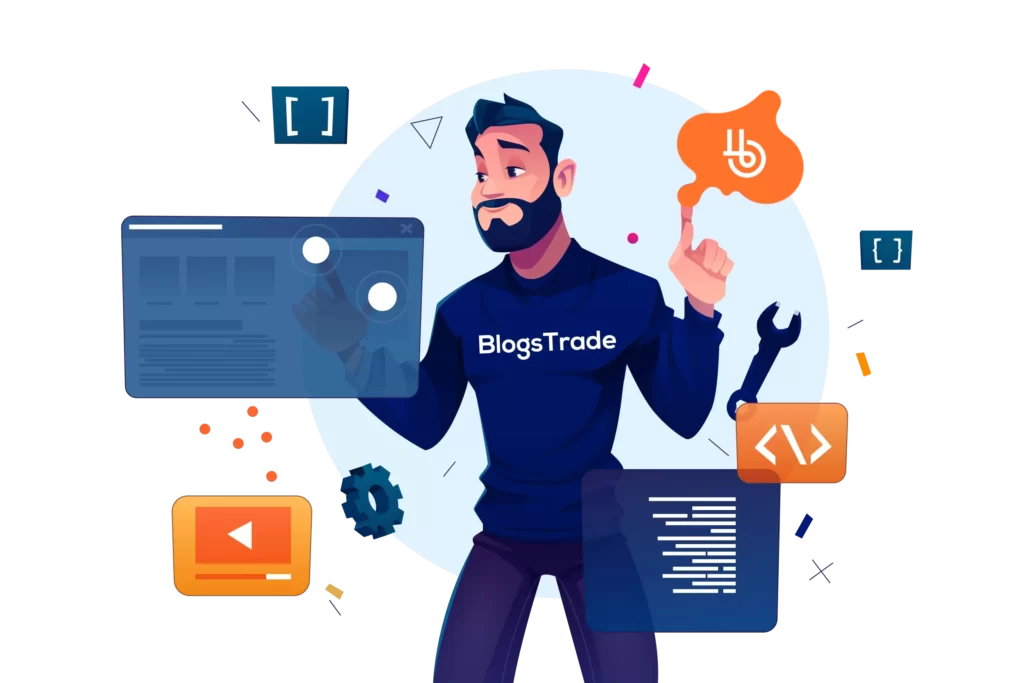 At  BlogsTrade we are experts in WordPress, and we make all kinds of websites with this CMS. Thus, if you need information about making web pages, do not hesitate to contact us.